What's New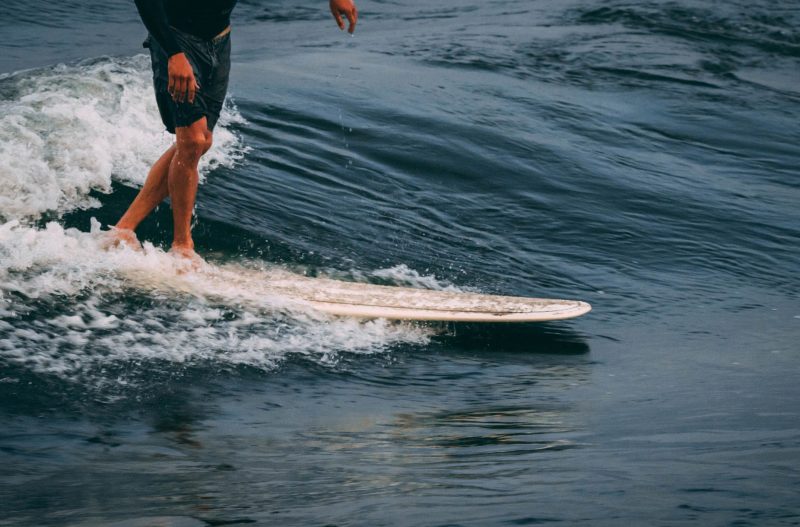 Lifestyle
River surfing in Montreal
Surfing the playful river waves around the island of Montreal, 400 km from the ocean.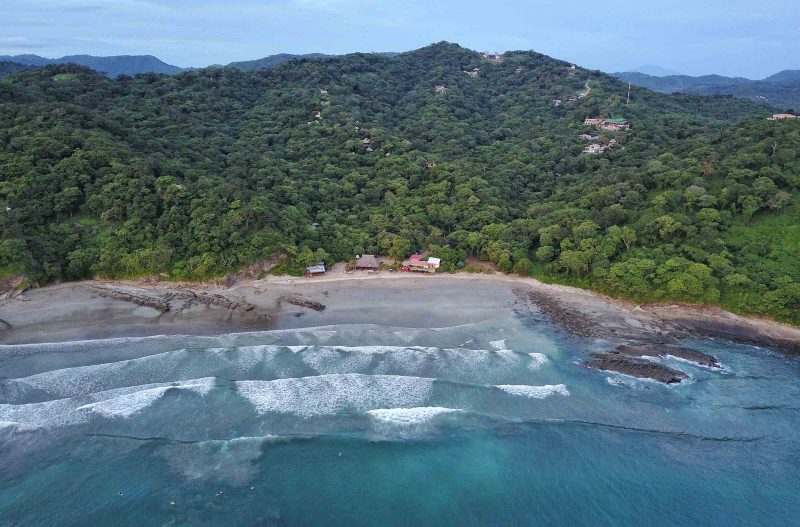 Lifestyle
San Juan del Sur, Nicaragua or Playa Guiones, Costa Rica?
Can't decide between one of our surf coaching retreats? Here's some extra information about both surf towns that could help you make a decision.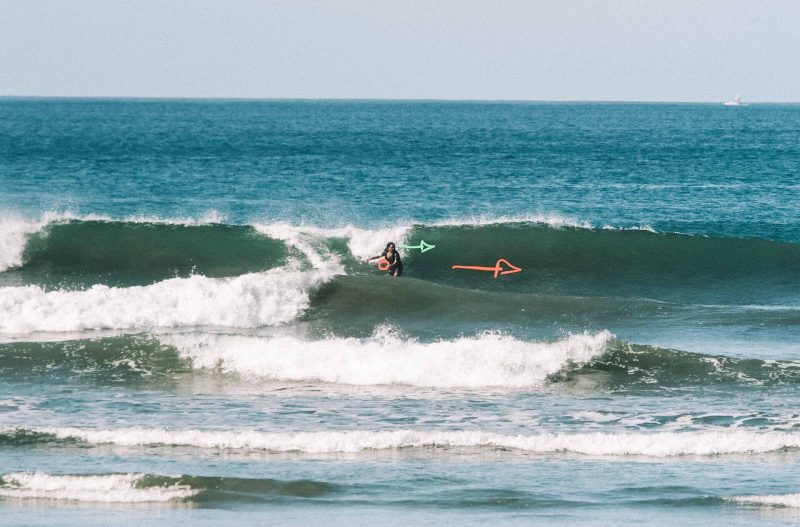 How To Surf, Intermediate
How Hernan fixed his backside surfing technique with us
If you struggle to draw your line on the backside, here are 3 technical aspects you can fix.