Why?
Why do we do

what we do?
We share our love of surf trips because they changed our lives.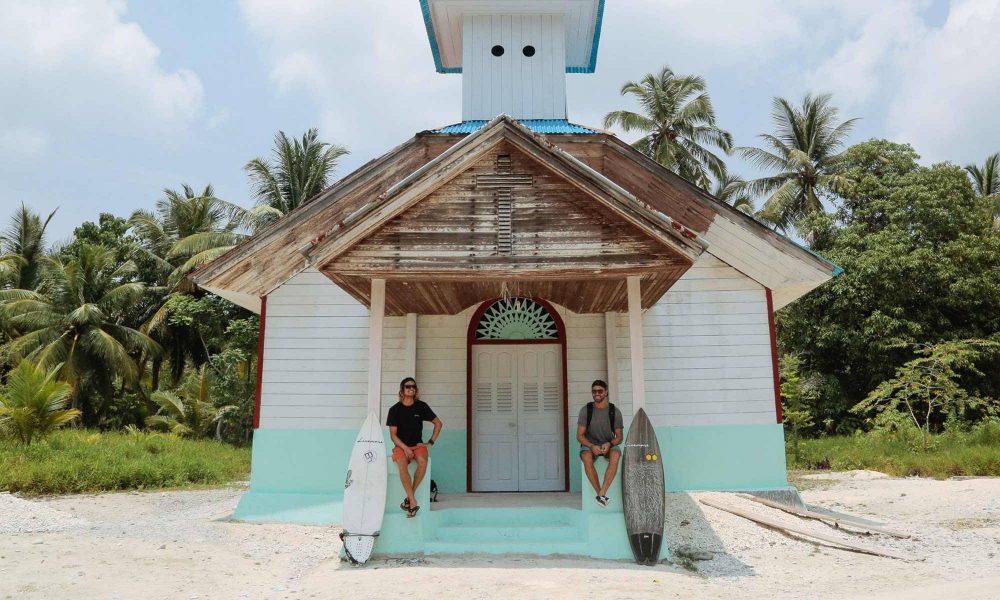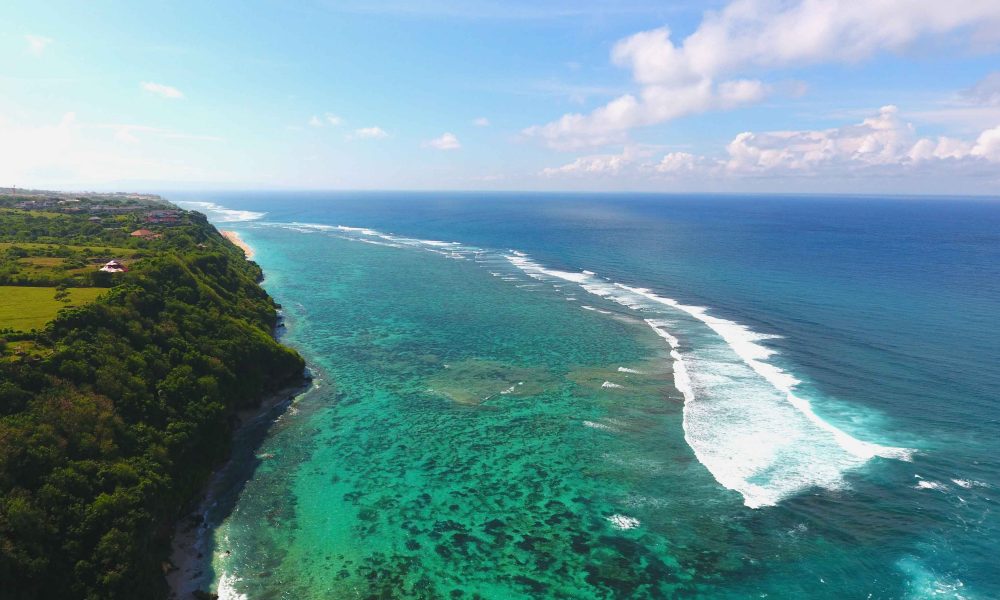 We believe in offering the Surf Trip of a Lifetime
Our surf trips are unique. In addition to providing the best surf classes for beginners and intermediates, we maximize the adventure and the cultural experience of your trip.
Our mission since the beginning has always been to provide our travellers with the opportunity to live and breathe the surf trip of a lifetime. Our mission, today, remains the same.
What makes our Surf Trips so Unique?
It's about the People.
Our #1 focus is to have the most passionate and professional team at each destination. Our team members consider it a personal mission to provide the absolute best surf trip experience for beginners and intermediates.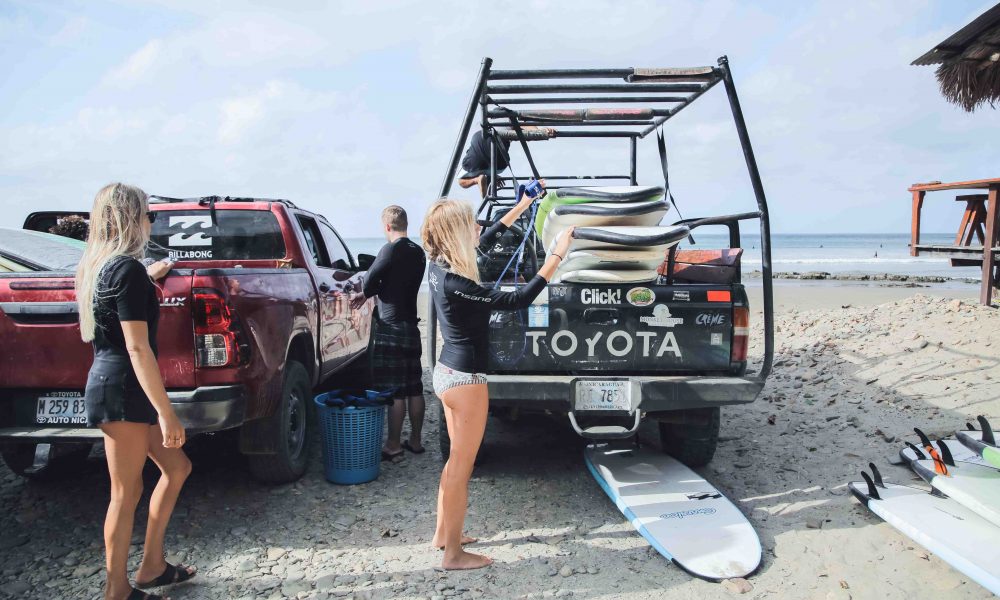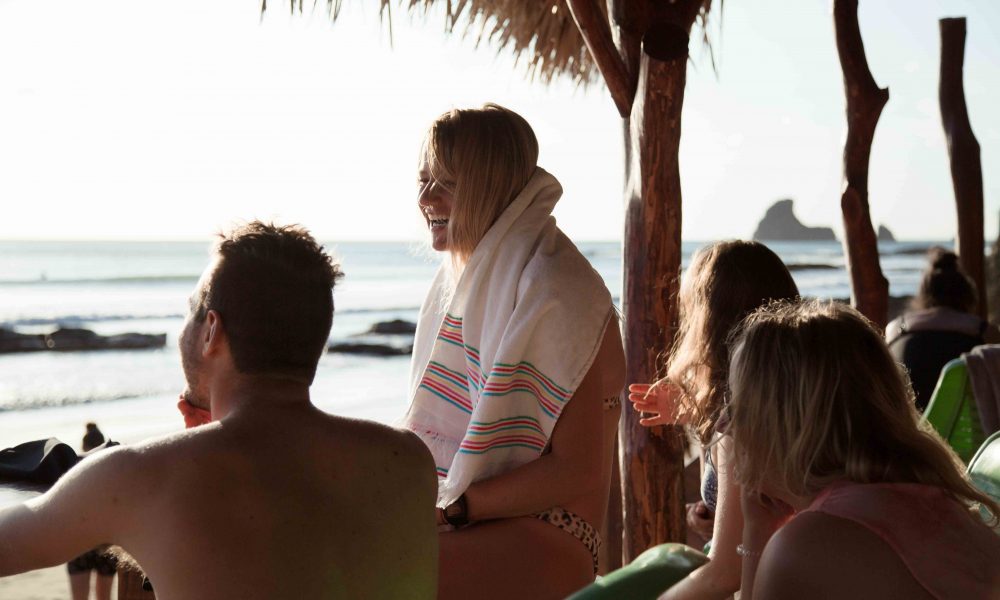 The Atmosphere
There is a special energy on our trips. Is it because of the exclusive beach houses or the private beach bungalows? Is it because we only run during specific times of the year, when the weather and the waves are ideal for learning? Is it because we gather the most inspiring and friendly team of local surfers for our surf lessons?
It's a mix of it all. Since our mission is to take  people on the surf trip of a lifetime, every single decision we make aims to create an unforgettable experience.
The Surf Coaching
You will learn to surf faster than you could ever imagine with our surf coaching. Our surf programs include high quality in-water surf lessons with experienced surf coaches, a small ratio of 1 surf teacher to 3 students maximum, photo and video analysis of your surfing and personalized surf theory meetings to help you progress faster and have more fun.
You will come back home with:
A solid understanding of the basics (either Level 1 or Level 2)

An improved sense of your surfing ability




A new-found passion & addiction to surfing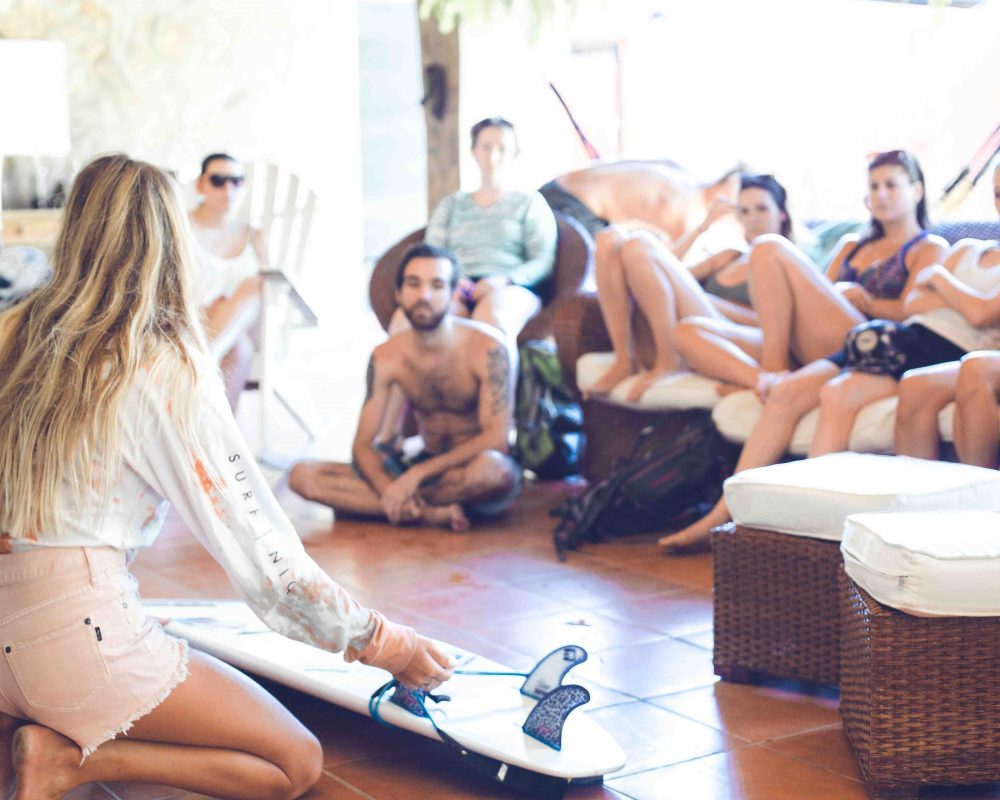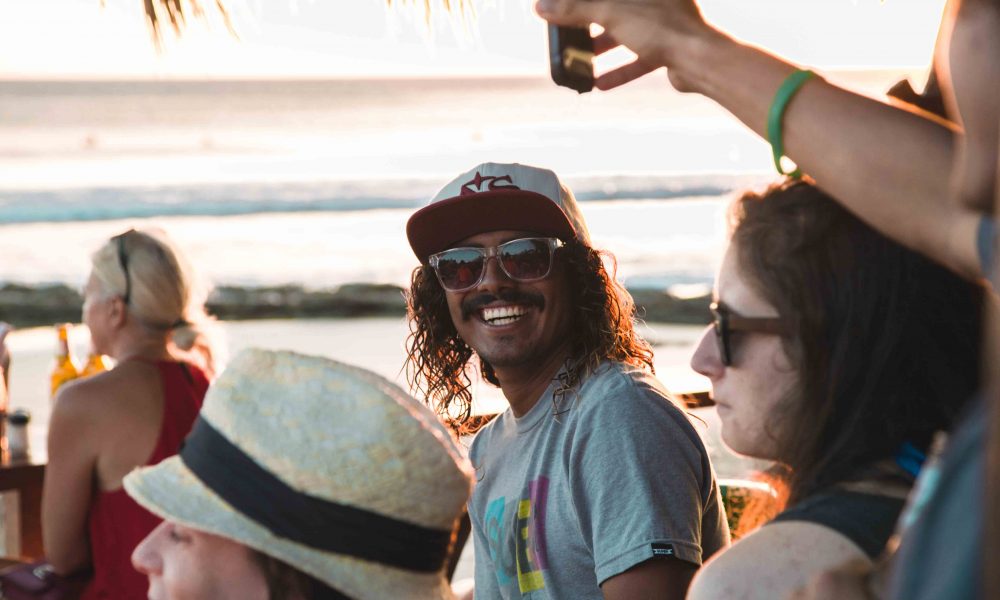 Authentic Cultural Experience
The relationship we have built with local communities and  with the local surf coaches is one of the most unique perks of our trips. Our travelers feel the genuine friendship with the local surf coaches and the pride they have in collaborating with Barefoot Surf Travel. Our vision has always been to collaborate with the local communities in order to have a mutual, positive impact.
The Travel Experience
In most surf camps, you surf the same beach every day. Because we believe in offering a superior surf travel experience, we take our travelers to surf various spots. In addition to learning to surf with professionals and locals, you will live an unforgettable surf trip with people that could become friends for life.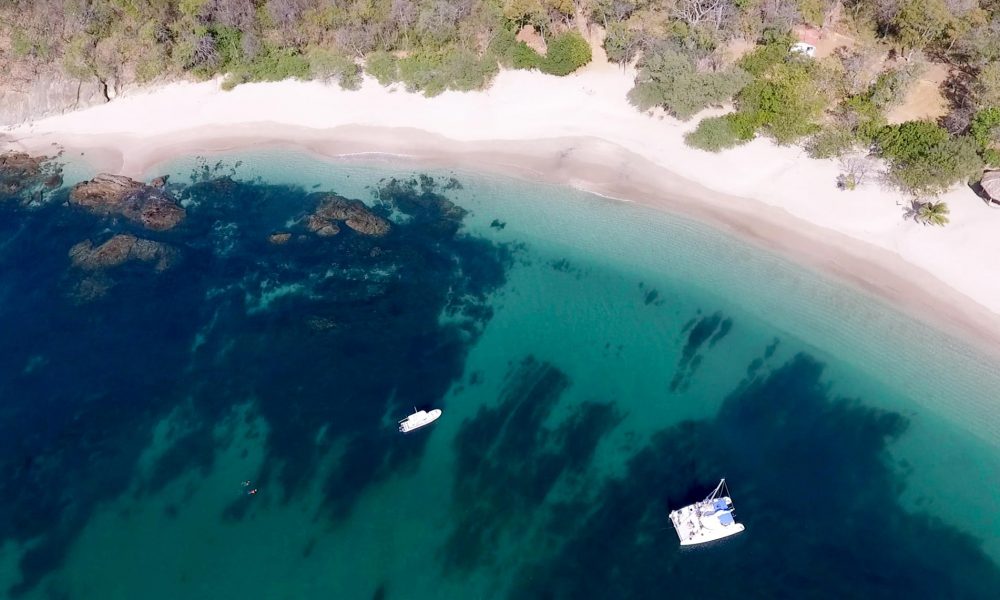 Will I benefit from the Surf Coaching?
What type of Surfers join the trip?