Posts By: Barefoot Surf Travel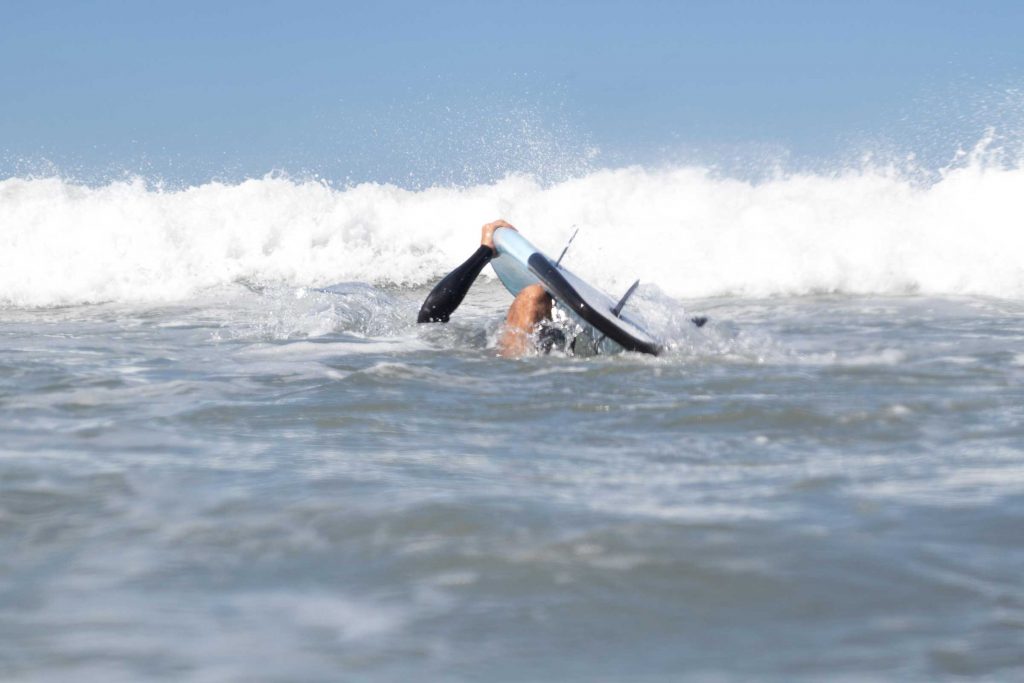 How to "Turtle Roll"
The Turtle Roll is a great technique for you to stay in control of your board and not get pushed back too much by the white water.
Read More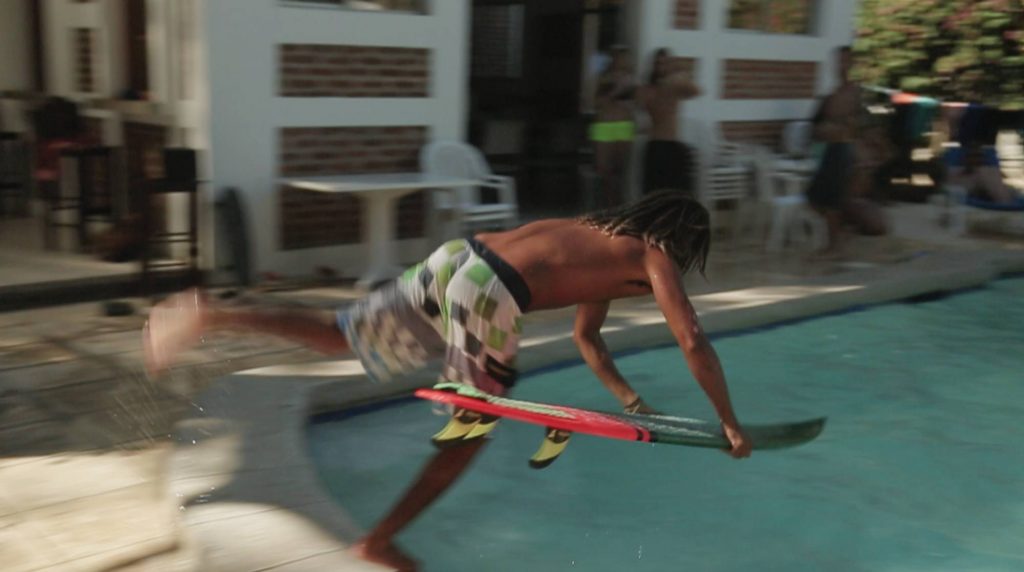 What's a Kook? | Surf Slang
Just because you're a beginner surfer doesn't mean you are a kook. Surfers can be kooks at different skill levels. Here is our definition of a "Kook".
Read More