Travel Insurance For Surfers:
G1G Travel Insurance
Travel insurance is mandatory to join our surf trips. Travellers should always purchase travel insurance to cover emergency medical services and emergency medical evacuation. We also recommend purchasing "Travel Protection" to cover many unforeseen situations.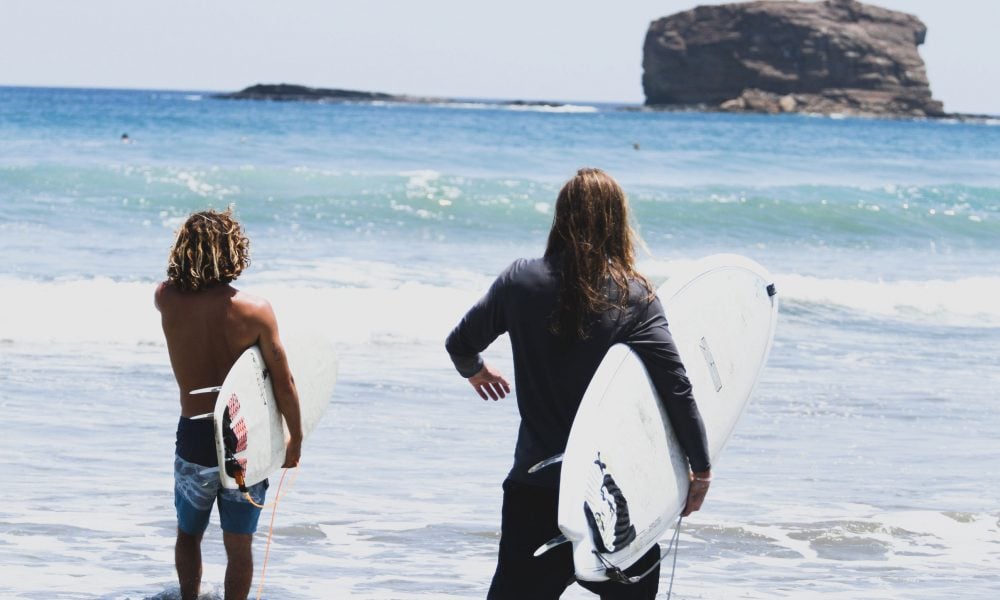 We collaborate with G1G Travel Insurance for the following reasons:
✔︎ They cover surfing. This excludes any sports you may practise as a professional athlete (a person who engages in an activity as one's main paid occupation, or any competitive motorized sporting events, racing or speed contests.)*
✔︎ You can purchase this insurance for any trip (not only if you join our surf trips). It's fast, easy and safe.
✔︎ They have efficient and friendly customer service. G1G has built a customer portal allowing for a 24/7 access to claim forms, nearby doctors & medical facilities, policy information & emergency assistance numbers.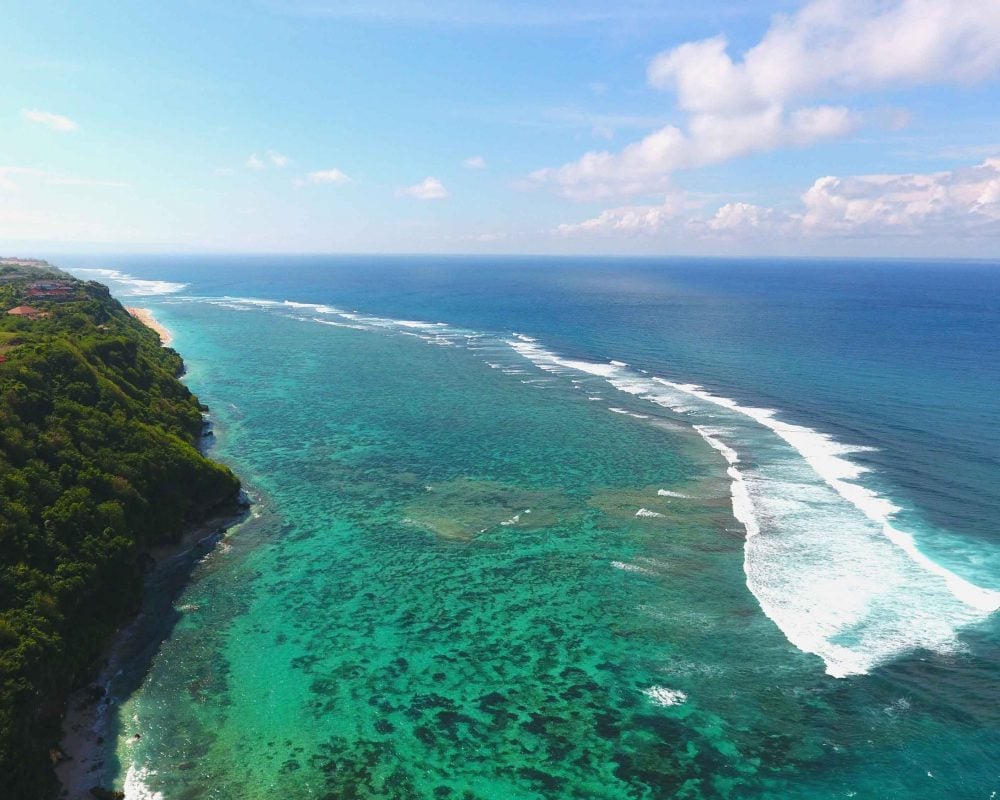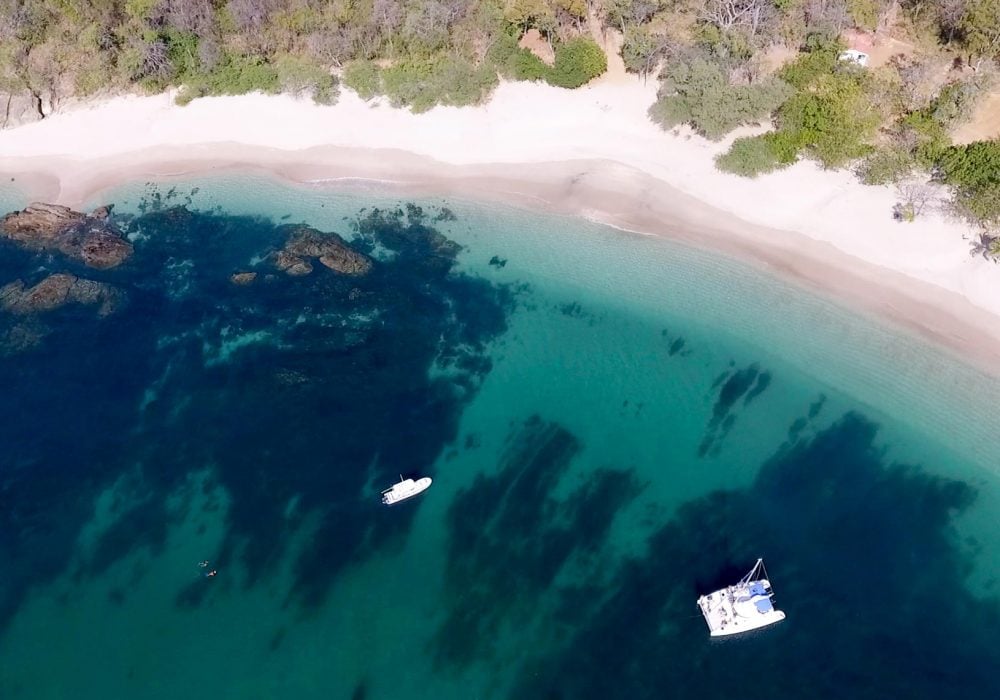 Types of Travel Insurance
Usually, insurance companies offer 2 types of packages:
✔︎ "Travel Medical": These packages usually cover the essentials such as emergency medical care and emergency medical evacuation.
✔︎ "Travel Protection": In addition to emergency medical care, these packages usually include trip cancellation (for unforeseen events such as loss of an immediate family member or critical illness, flight cancellations due to severe weather, injury prior trip, an airline's financial default, and more.)
We recommend the "Travel Protection" package if you would like to be able to recover your investment in unforeseen events. 
Other reasons to choose G1G:
✔︎ They only work with insurance providers with an A.M. Best rating of no lower than an A. They analyse each company's BBB report, customer reviews, claims pay-out ratio, etc., offering only quality products that reach their high standards.
✔︎ It's usually much cheaper than other travel insurance companies (more than 40% cheaper!).

* We are not travel insurance professionals. Please read the policy of your insurance for more information, or call your insurance agent.