Travel Insurance for surfers
Travel insurance is mandatory to join our surf trips. Travellers should always purchase travel insurance to cover emergency medical services and / or emergency medical evacuation.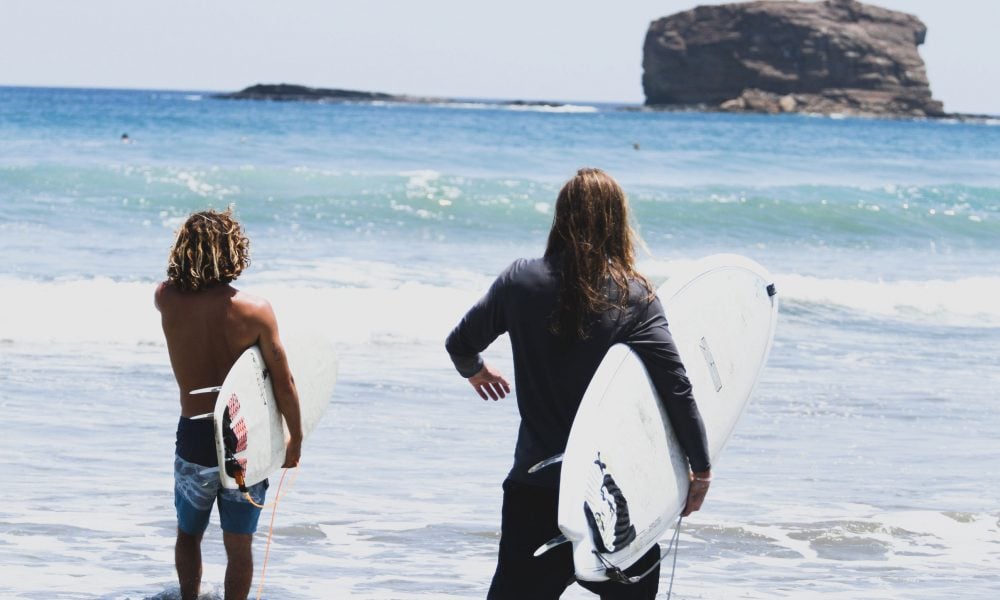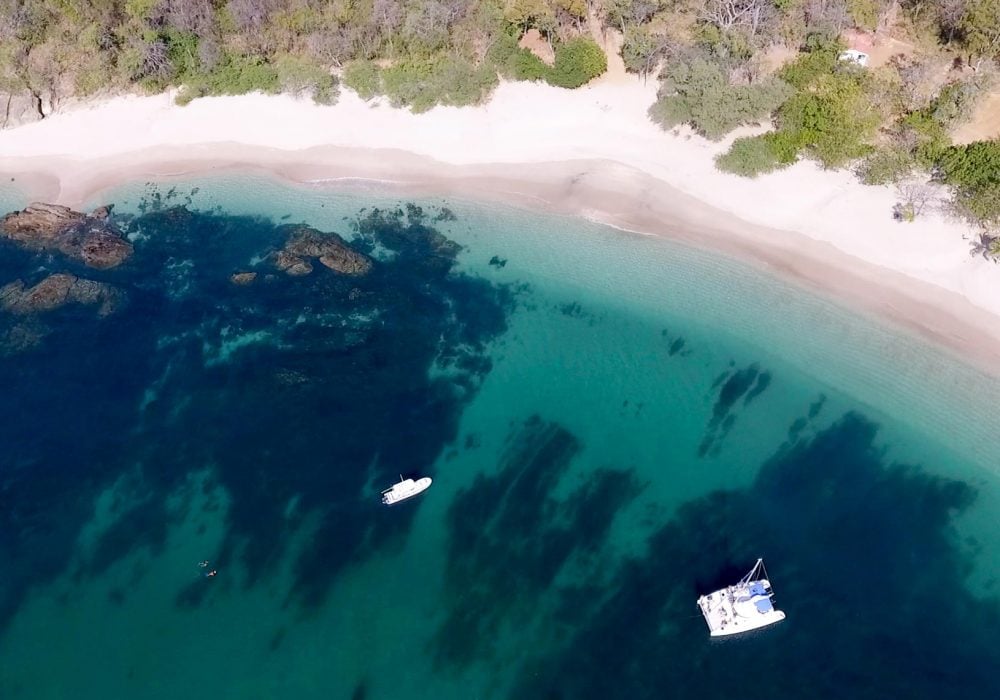 Travel Medical plans
These packages usually cover the essentials such as emergency medical care and emergency medical evacuation.
✔︎ This type of package is mandatory and it is the minimum required to join our surf trips
✔︎ It is important to make sure the insurance company covers surfing & other planned activities
Examples of situations that are NOT covered by this type of insurance:
Loss of employment before the surf trip
Injury before the trip
Natural disasters
Death in the immediate family
Financial default of the airline, etc.
Each year, a few unfortunate travelers have unforeseen situations happen to them just a few days or weeks before their trip.
Examples:
Jim breaks his arm playing football only 6 days before his trip.

Karen has doubts about traveling now that she has seen that an island near her destination has experienced an earthquake a few weeks before her trip.

Catherine misses an important part of her trip because her flights were cancelled due to severe weather.
Mark can't travel because of an unforeseen terminal illness in his immediate family.

We can not guarantee a refund or travel credits for any similar situations. The issue is that most of our traveler's trip expenses are already paid for 60 days before their trip. These expenses are not refundable to us since our accommodation & service partners have their own reservation policies. Once the spot is booked, it becomes unavailable for other travelers to book it.
It is your responsibility to inform yourself on which situations are covered or not when booking specific travel insurance.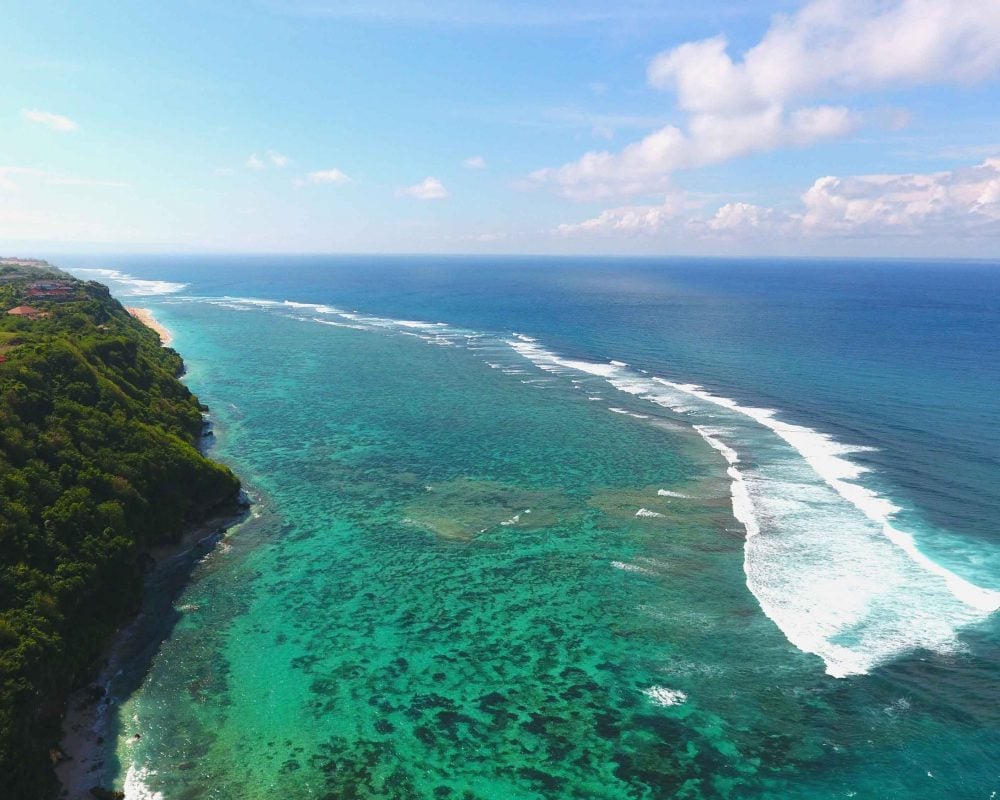 Travel protection (that also includes Travel Medical)
✔︎ "Travel Protection" packages: In addition to emergency medical care, these packages usually include trip cancellation (for unforeseen events such as loss or critical illness in the immediate family, flight cancellations due to severe weather, injury prior trip, an airline's financial default, and more.) 
We recommend this type of package if you would like to be able to recover your investment in unforeseen events.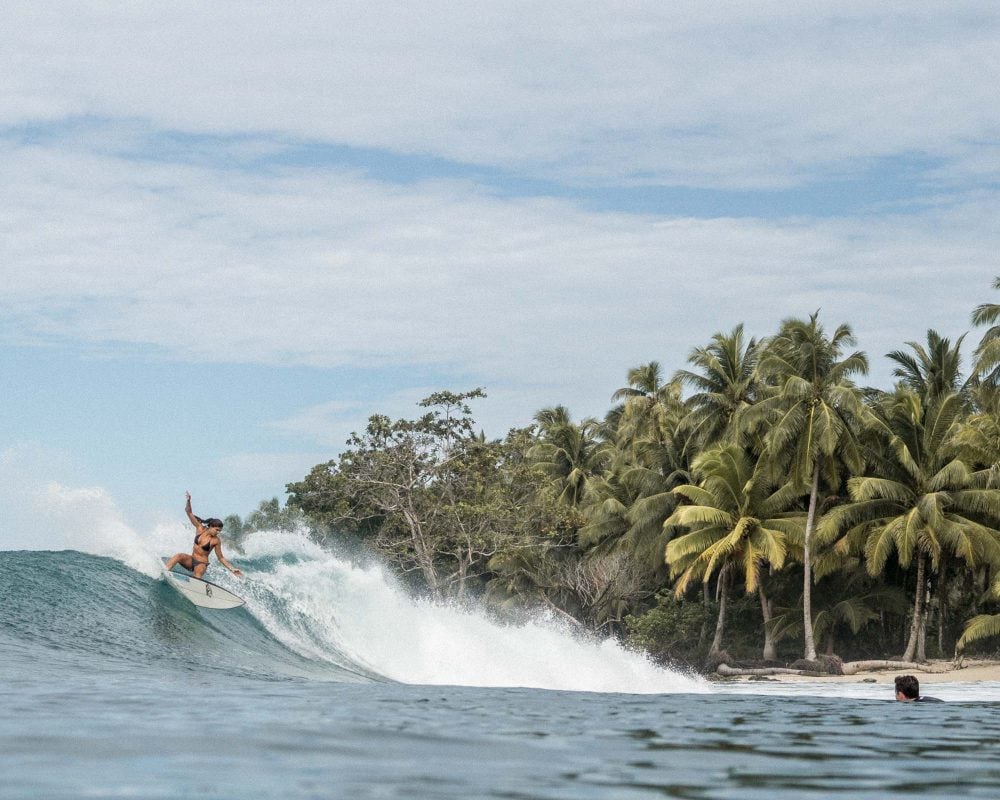 We collaborate with G1G Travel Insurance for the following reasons:
✔︎ They cover surfing. This excludes any sports you may practise as a professional athlete (a person who engages in an activity as one's main paid occupation, or any competitive motorized sporting events, racing or speed contests.)*
✔︎ You can purchase this insurance for any trip (not only if you join our surf trips). It's fast, easy and safe.
✔︎ They have an efficient and friendly customer service. G1G has built a customer portal allowing for a 24/7 access to claim forms, nearby doctors & medical facilities, policy information & emergency assistance numbers.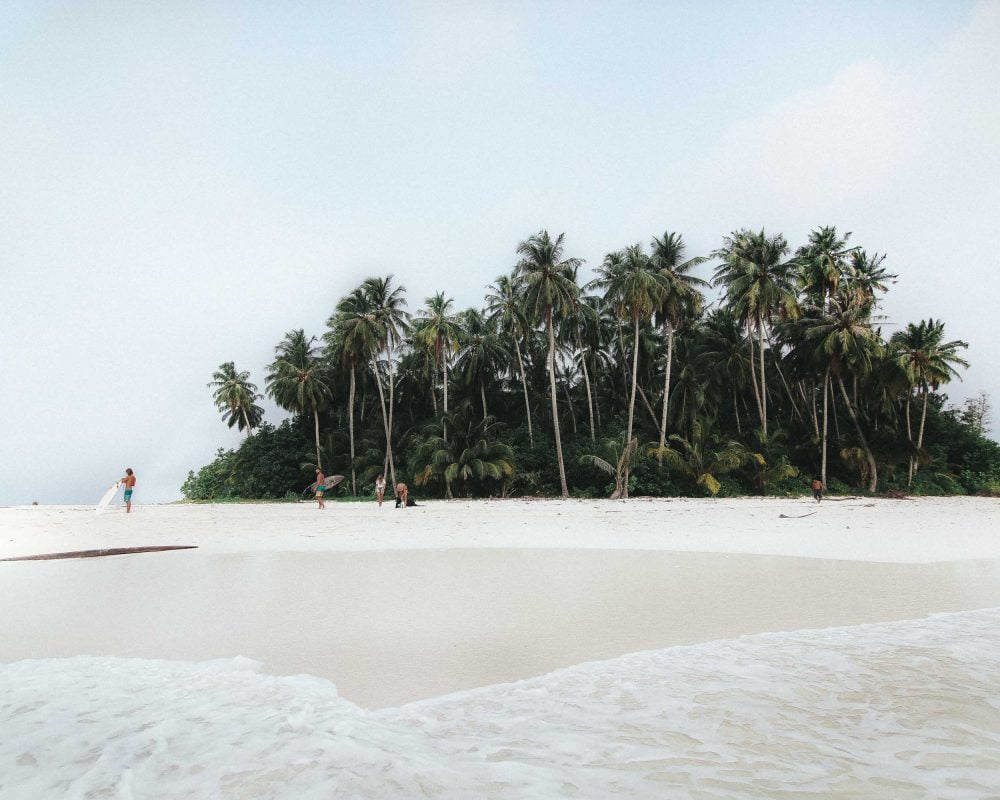 Other reasons to choose G1G:
✔︎ They only work with insurance providers with an A.M. Best rating of no lower than an A. They analyse each company's BBB report, customer reviews, claims pay-out ratio, etc., offering only quality products that reach their high standards.
✔︎ It's usually much cheaper than other travel insurance companies (more than 40% cheaper!).

* We are not travel insurance professionals. Please read the policy of your insurance for more information, or call your insurance agent.