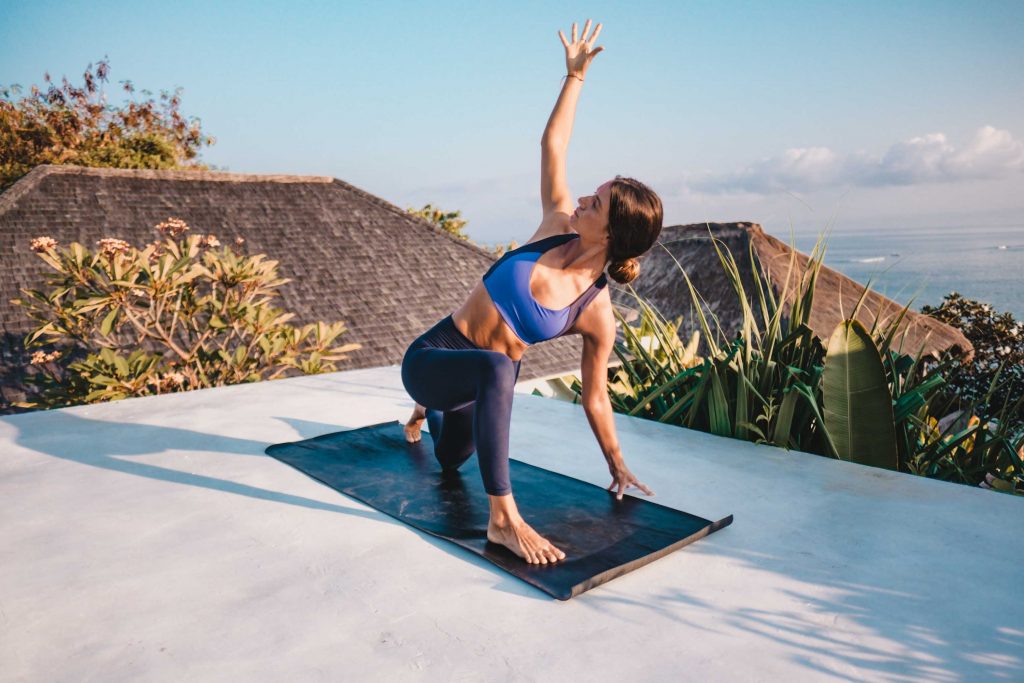 Pre-Surf Session Yoga
The most efficient and effective pre-surf sequence to prepare you for the surf session ahead. Use this quick grounding and moving flow to improve your surf and prevent injuries.
Read More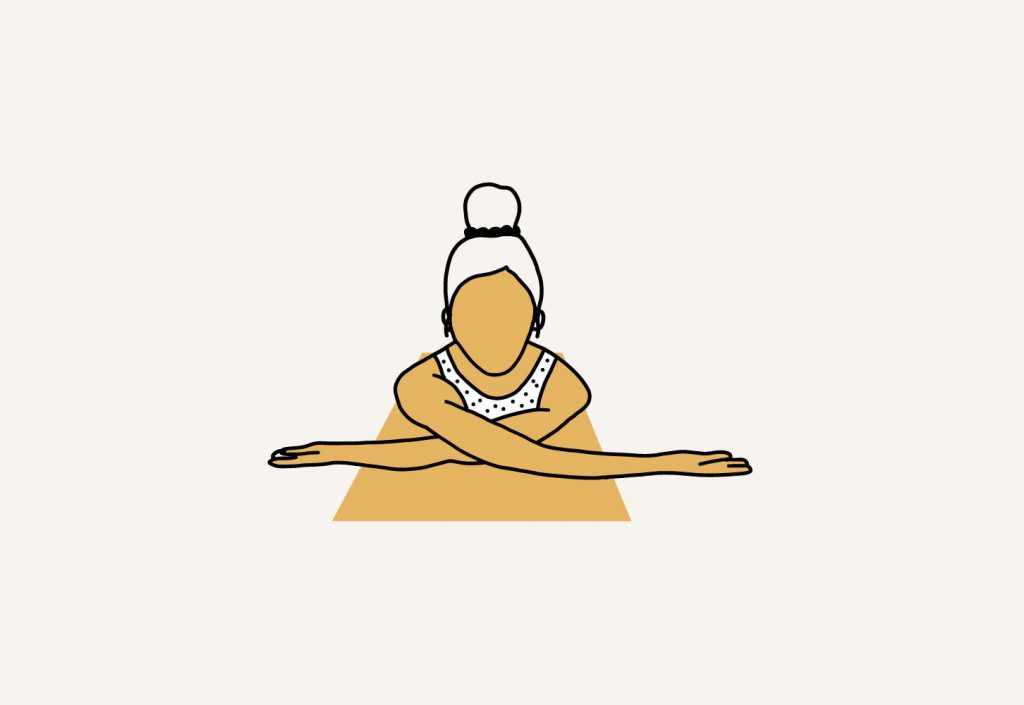 Post-Surf Session Yoga
The best yoga poses to practice after your surf sessions. Do this flow frequently to help avoid injuries and keep you surfing longer and more efficiently.
Read More